2 tags
1 tag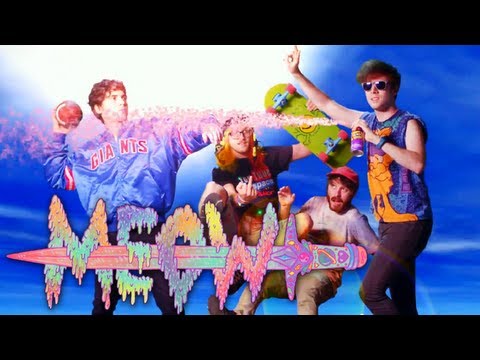 7 tags
3 tags
Twitter… I Haz it @irishvince add me?
7 tags
The Bearded Gentlemen's Club →
Since I sport one and I have been an aficionado of facial hair, I decided that a community was in order to celebrate the glory of Beards!   Join the club Mustacheers, Lumberjacks, Chinstrapers, Neckbeardies, Muttonchoppers,  Van Dykes and all you out there in internetlandia who appreciates the noblesse of facial hair. 
3 tags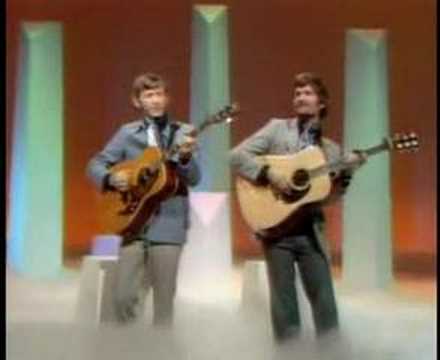 5 tags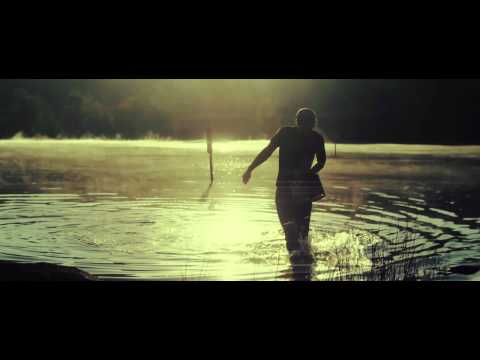 not-a-comedian: 12exe: Horton hears somebody he used to know do you ever regret drawing something that's one great visual mash-up
7 tags
5 tags